Current Events
Join Sarah de Poray this fall 2017 for 'Yoga for Pelvic Health'. She will be at Good practice Physiotherapy from 9:30-11:30am. Please click here for poster.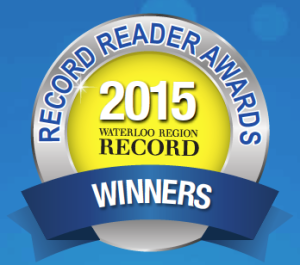 Thank you to all that voted! We are happy to announce that we are Platinum Winners for the second year in a row!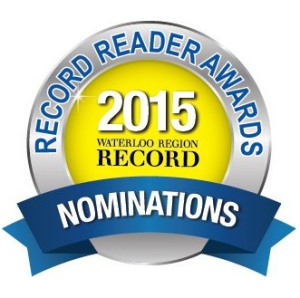 Voting begins September 26th ending on October 5th, get your votes in!! Click on the link when voting begins: http://readerawards.therecord.com/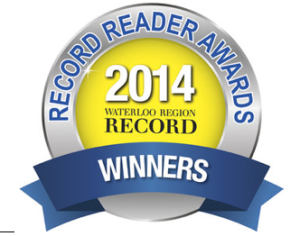 We are excited to announce that we have won the 2014 Platinum Award from the Record Reader Awards for favourite physiotherapy clinic! Thank you to everyone who took the time to vote. This is very exciting for the staff at Good Practice Physiotherapy. It is perfect timing as our expansion is now complete and we continue to build the business based on one-on-one individualized care.